About Funkateers
We're Brisbane's funkiest pizzaria located in Chermside west. 
Air-conditioned playground
We have a dedicated fenced air-conditioned kids playground, fully covered. Funk yeah! We love families & we love kids. Stop by, entertain the kids….and maybe enjoy a craft beer, wine or gin for yourself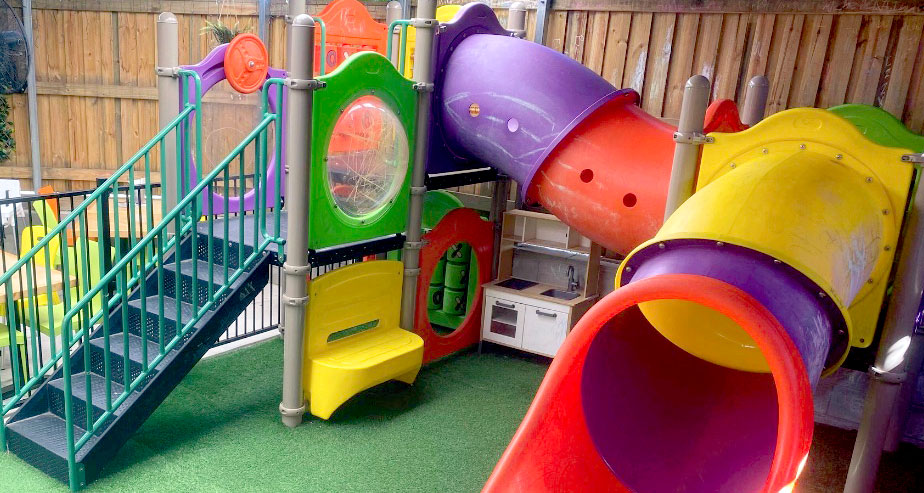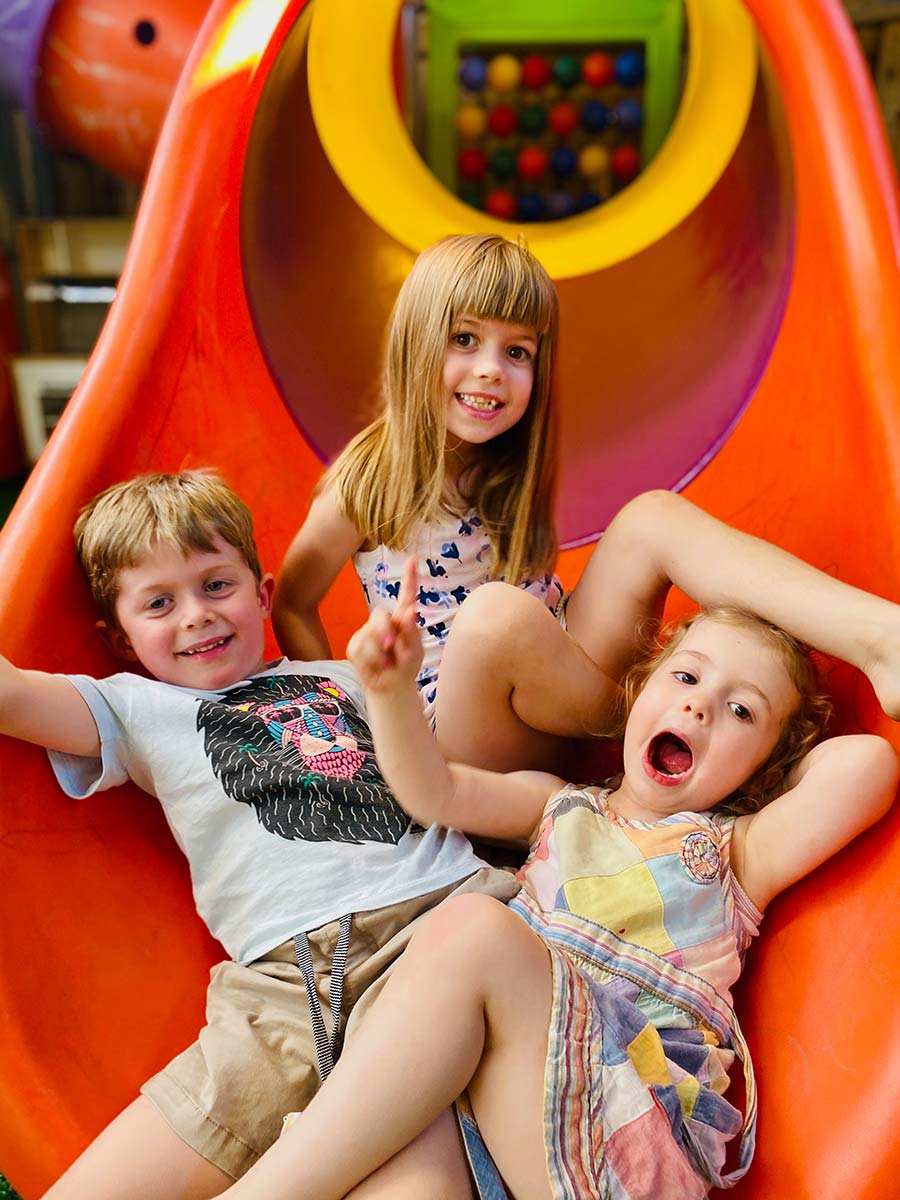 Bigger is better!
We do a 24″ party pizza (yea inches why in the world do we use imperial measurements?) Basically it's huge! No gimmicks or claims of some special thing. We do this any time and day of the week. You can choose up to 4 pizza styles on it. Unfortunately for the minute it can't be ordered online (it will soonish though) so please give us a call on 3189 5395 and let us funk up your party with some big funky pizzas"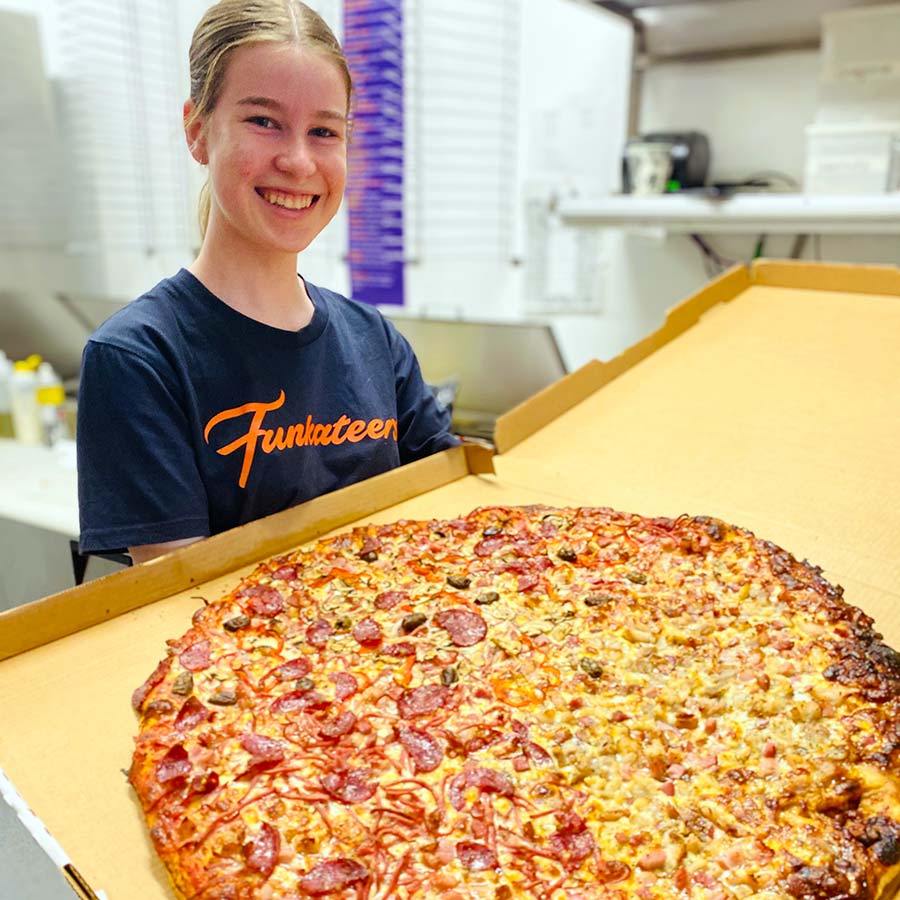 Join our mailing list
join our mailing list for great offers, info and free money (ok there may not be free money but it's still a pretty cool list to be a part of and scientists have proven that joining our mailing list will increase your coolness by 32-76%…ok that may not be exactly true but….joining our list is fun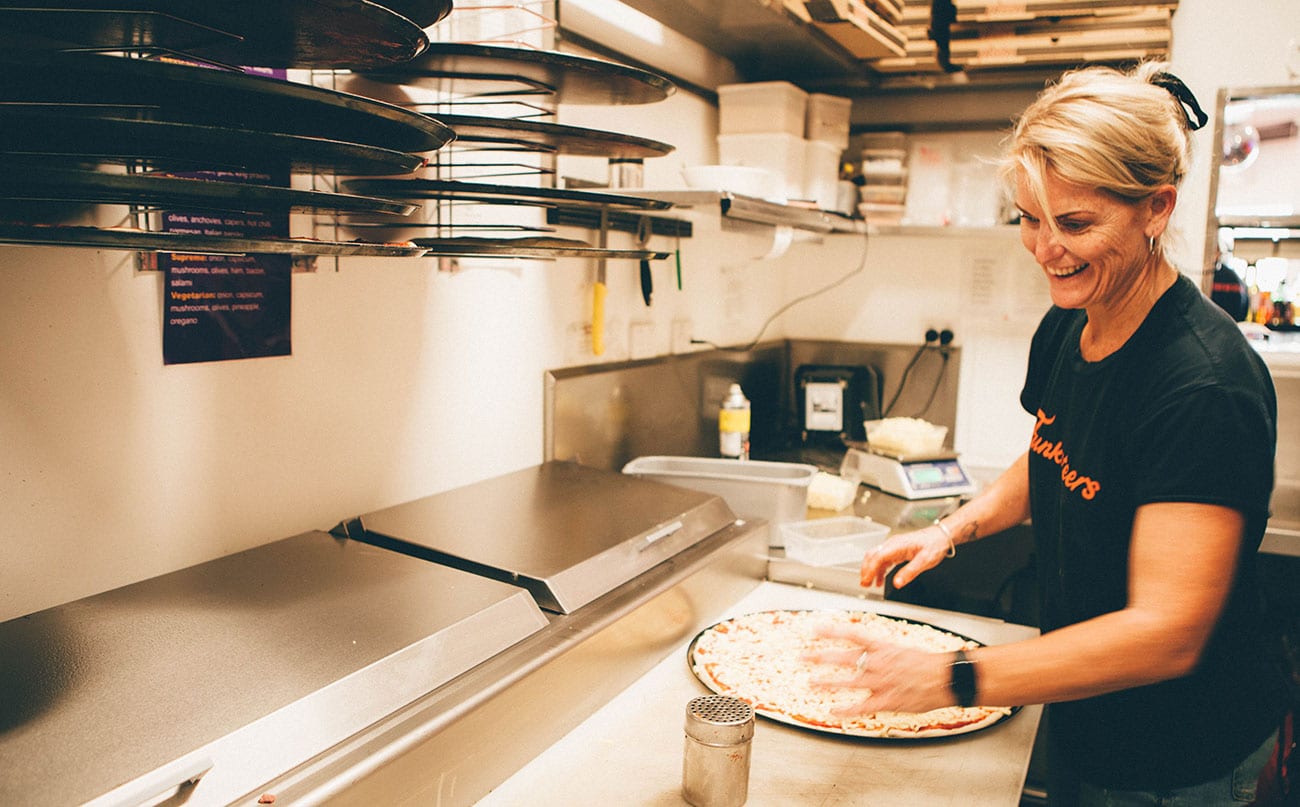 Work @ Funkateers
We are always on the look out for funky, friendly people to work with. If you're interested in working with us please send an email to party@funkateers.com.au and tell us about yourself.